Join Us at Our California Investor Wealth Summit
Sponsored by Realty411 & Real Estate WEALTH magazine

* Serving Investors Worldwide Since 2007 *

GUESTS RECEIVE OUR NEWEST ISSUE AND BACK ISSUES TOO
Lots of FREE Gifts, Raffles, Prizes, Plus Learn about Your Local REIAs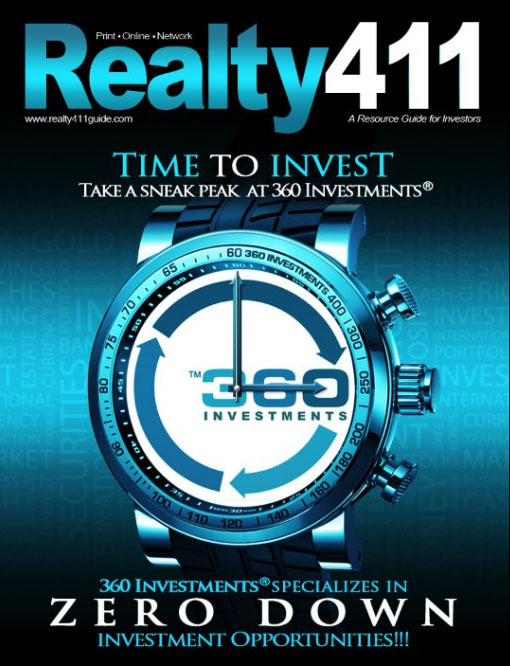 Mingle with Vendors/Brokers/Wholesalers
& Property Managers From EMERGING MARKETS!
>>> TN, AL, SC, IN, OH, AZ, TX, & MS

Also featuring great DEALS in CA starting at $55K!
Come Mingle with Local REIAs
and Learn About their Upcoming Events
Network with Local and Out-of-Town Investors, Area Business Owners & Real Estate Industry Leaders.

Realty411 and Real Estate Wealth magazine are available online on 16 websites & reaches investors, brokers & high-net worth individuals around the U.S. and abroad